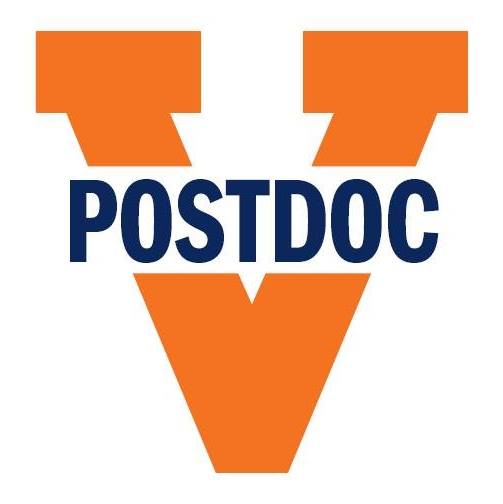 November 18, 2021 | Newcomb Hall 
Community Building | Research Communication |  Lunch and Reception
The Office of Graduate and Postdoc Affairs is supporting the Postdoc Association and symposium planning team to organize Annual Postdoc Research Symposium, an event for postdocs by postdocs, with the purpose of celebrating contribution and excellence of postdoc community at the University.
Goals: 
The symposium will provide all postdocs opportunities to:
build community and network with peers, faculty and staff
communicate research for broad audience, as well as discipline-specific audience
give and receive feedback on research and communication skills
find resources, collaborations and other support for research and professional development
Symposium Schedule 
11.30 AM | Registration | Newcomb Hall Outside Ballroom
12 - 1 PM | Lunch | Newcomb Hall Ballroom
1 - 1.15 PM | Introductions and Welcome | Newcomb Hall Ballroom
1.15 - 2.15 PM | 5-Minute Research Narratives | Newcomb Hall Ballroom.
5- minute research narratives are brief overview of research and its broader impact for a broad, non-specialist audience.
2.30 - 4 PM | 12-Minute Research Talks |  Newcomb Hall (varied location).
12-minute research talks (excluding 3 minutes of Q&A following talk) are traditional oral presentations of research to discipline-specific audience in one of the following categories:
Education, Humanities & Social Sciences | Newcomb Room 389
Life sciences and Health sciences | South Meeting Room
Interdisciplinary life sciences | Commonwealth Room
Physical Science and Engineering| Newcomb Room 481
4 - 5 PM | Resource Fair | Newcomb Hall Ballroom
Learn about resources at the University which provide support for all postdocs related to research, personal and professional development. The virtual resource will include featured University partners, opportunity for professional headshots and career development such as LinkedIn review and Handshake access. Limited number of slots for headshots will be available; reserve your spot at registration desk at 11.30 am symposium day.  
5.30 - 6.30 PM | RECEPTION & AWARDS | Colonnade Club, Pavillion VII 
*Details of speakers and resource fair are forthcoming.