Background
Since 2009, the National Postdoctoral Association (NPA) has sponsored National Postdoc Appreciation Day/Week to recognize the significant contributions that postdoctoral scholars make to U.S. research and discovery. Institutions from across the country and other parts of the world participate by holding special events. In 2010, this week was officially recognized by the U.S. House of Representatives. Events will be held throughout the week and across the country to create awareness.(Details here)
2021 National Postdoc Appreciation Week
In 2021, National Postdoc Appreciation Week (NPAW) will be celebrated on September 20 through 24. At University of Virginia, the Office of Graduate and Postdoctoral Affairs and the Postdoc Association is collaborating to celebrate our postdoc community through a range of events scheduled through the week. RSVP to one or more listed events to connect with peers and celebrate the postdoc community. 
2021 NPAW: Schedule of Events at UVA 
Guided tour of UVA Enslaved Laborers Memorial | Tuesday, Sep 21 | 4-5 pm

Professional Headshots | Wednesday, Sep 22 | 3-5 pm

Happy Hour at Carter Mountain | Thursday, Sep 23 | 6-9 pm

Movie Night at the Colonnade Club Garden | Friday, Sep 24 | 7 pm
Learn about details of events below. Click on relevant RSVP links to attend. 
About the events
1. UVA Enslaved Laborers Memorial Tour
Date and Time: Tuesday, September 21, 4-5 PM
The Descendants of Enslaved Communities at the University of Virginia will be giving a tour of the UVA campus specifically highlighting the role of enslaved laborers in the construction and history of the university.
Click on the link below to RSVP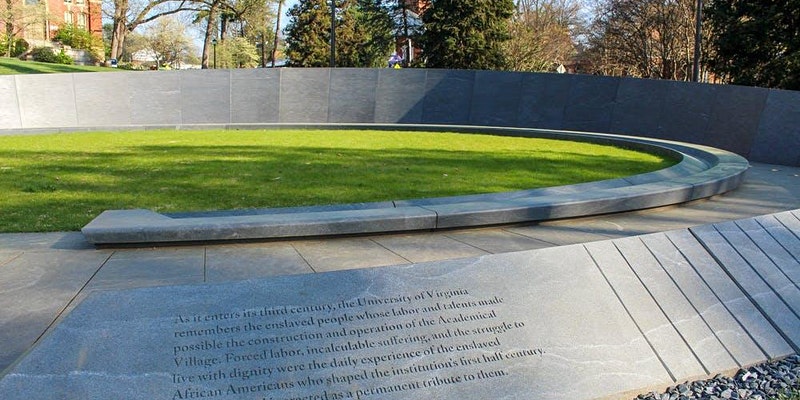 2. Professional Headshots at the Lawn
Date and Time: Wednesday, September 22, 3-5 PM
Get your professional headshot taken at UVA's most iconic location! You can sign up for one of four 30-minute time slots to get your photo taken. We expect this event to be fully booked, so please register for one time slot only and show up in time. We hope to see you there!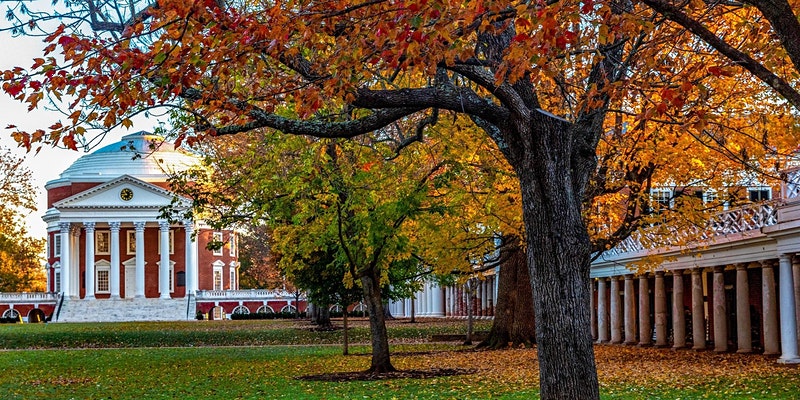 3. Happy Hour at Carter Mountain
Date and Time: Thursday, September 23, 6-9 PM
Meet your fellow postdocs while enjoying live music, locally craft ciders and wine, and a beautiful sunset over Charlottesville. Some notes:
We will cover your entry ticket! (for the first 40 people who register)
Carter Mountain is outdoors, family & pet-friendly. Children under 12 are free and don't require a ticket.
You may want to bring a blanket or lawn chair.
If you stop by, please interact in whatever way feels most comfortable to you while respecting each other's safety concerns. If you want to stay masked up and 6+ ft away from everyone else - that's totally cool.
If you need a ride, please join our UVA Postdoc Slack Channel to find one.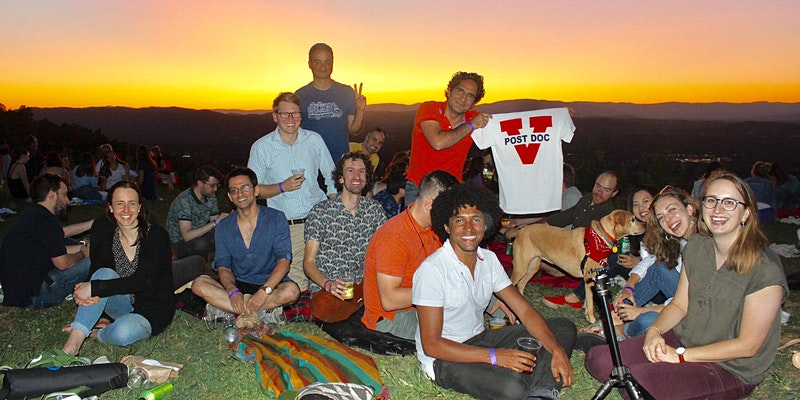 4. Movie Night at Colonnade Club Garden
Date and Time: Friday, September 24, 7 PM
Join your fellow postdocs for a unique movie-viewing experience at The Colonnade Club Garden. Meet new friends, enjoy our catered movie theater-themed snacks, and experience a beautiful evening at the gorgeous Colonnade Club. This event is totally FREE, but please RSVP to let us know you plan to attend. We invite you to bring your friends and family as the movie selected will be kid-friendly. You will have the chance to choose the movie, so please cast your vote on Slack. We look forward to seeing you soon for this wonderful celebration of postdoc excellence!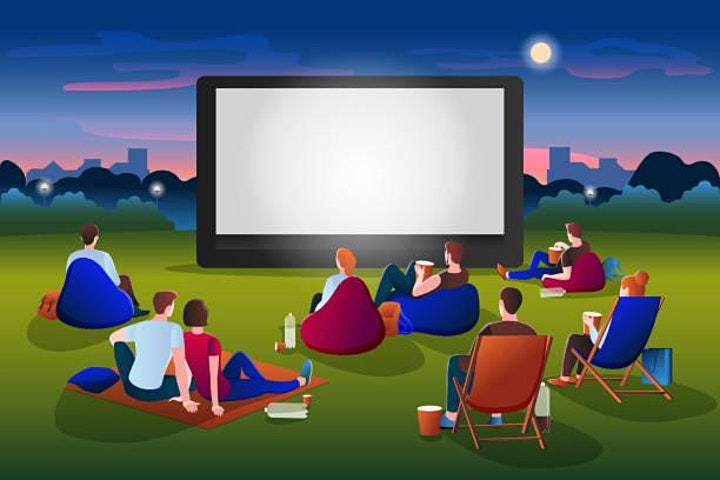 Stay Connected with UVA Postdocs
Join UVA Postdoc Slack Channel and connect with fellow postdocs on shared interests and activities.