Overview and Mission
The Postdoc Association at University of Virginia was re-established in January 2019, with the goal of fostering a thriving postdoc community and enhancing the postdoctoral experience across Grounds. The founding board members voted on a non-hierarchical leadership structure, and created three committees to serve the primary needs of the postdoc members - Community Building committee, Career Development committee and Resource Development committee. In Summer of 2020, the Association formed the fourth committee 'Diversity & Community Outreach'. The Postdoc Association collaborates with the Office of Graduate and Postdoctoral Affairs to develop and support its goals and initiatives. The Association will recruit new board members  annually to embrace new ideas and sustain efforts. Interested Postdocs can join the committees at any time to plan initiatives, and join the board during the annual cycle.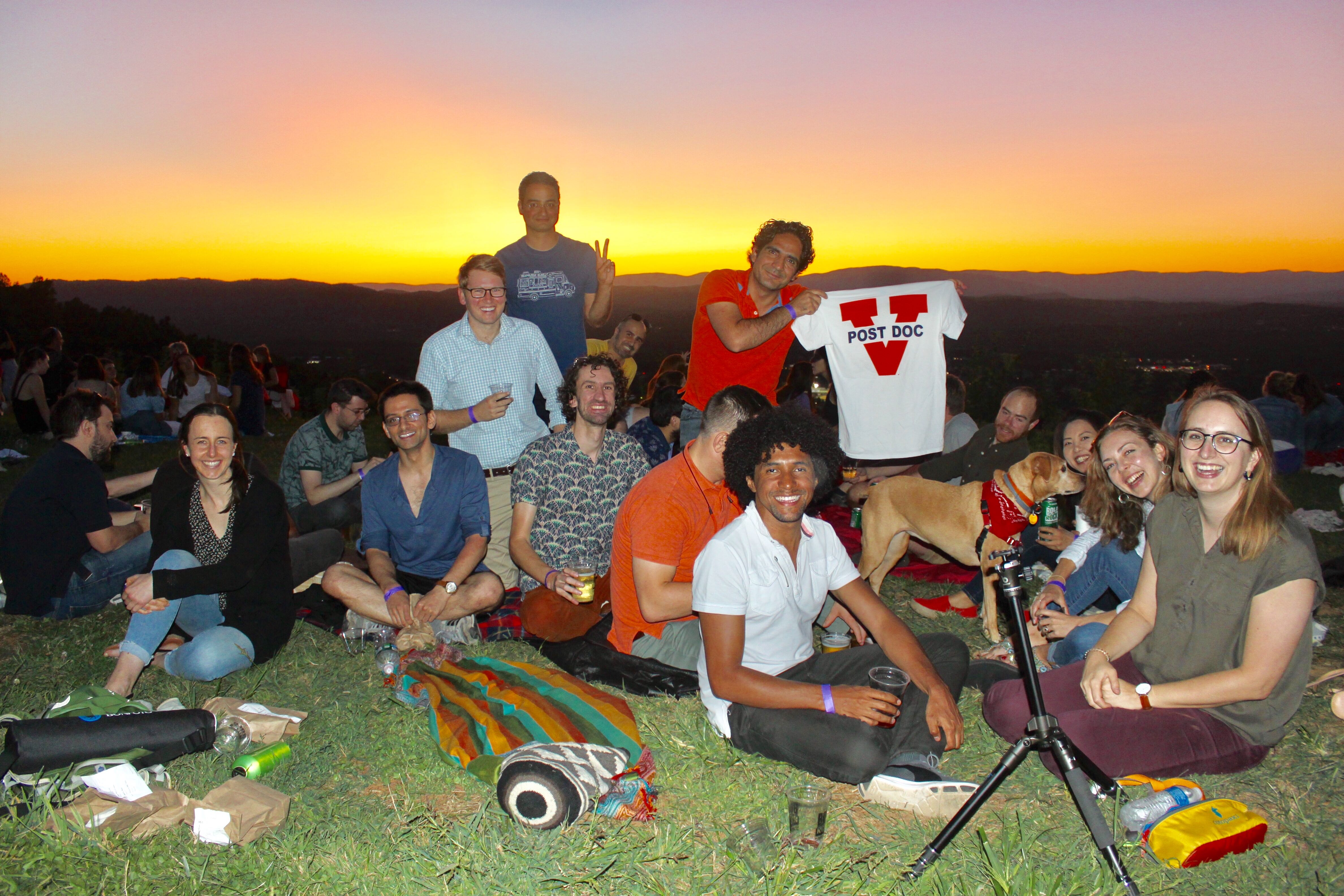 The primary goal of the Community Building Committee is to support and amplify the diverse perspective and experiences with the postdoctoral community to expend professional network which catalyzes collaboration and drives creativity. 
The Career Development committee aims to build and support skill development for diverse career aspirations of postdocs, with a special focus on creating opportunities of networking with professionals.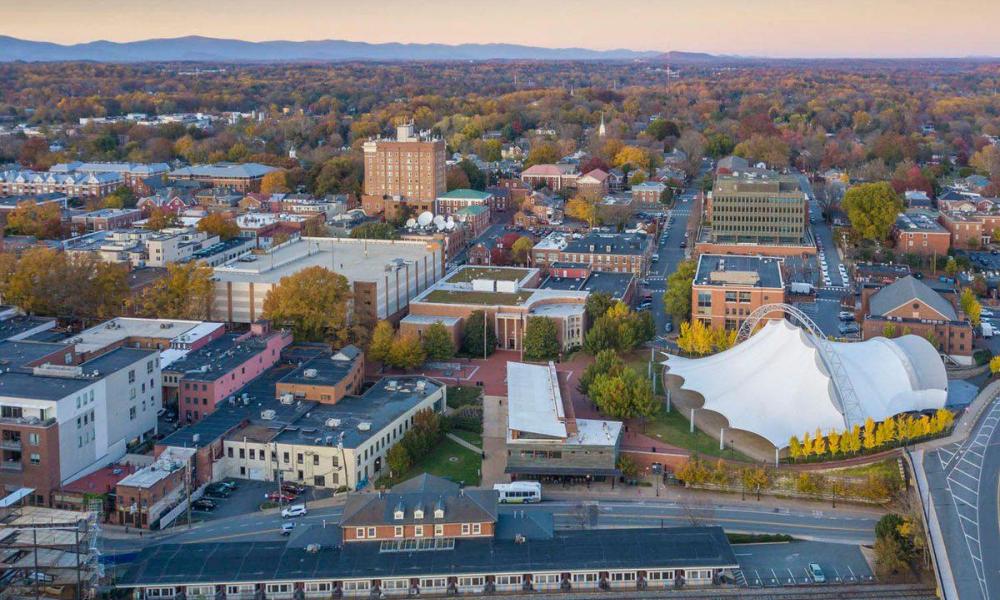 UVA Postdoc Association is forming a new Diversity and Community Outreach Committee to empower postdocs to be a positive force and serve the Greater Charlottesville Community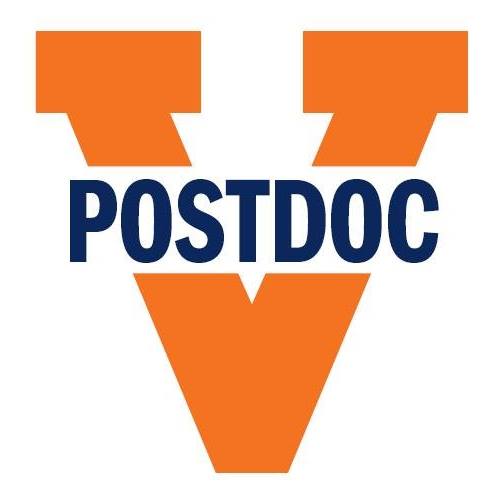 Resource development committee collaborates with the other two committees towards creating communication strategies, manage website content and social media presence.